UDAAN for the Disabled presents a Mini-Encyclopaedia for helping parents of children with Neurodevelopmental disbilities, CP, Autism, Down's and other special-needs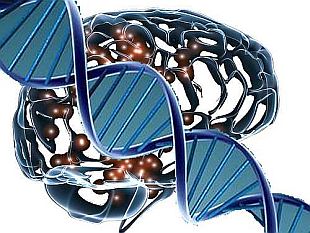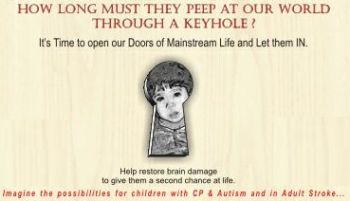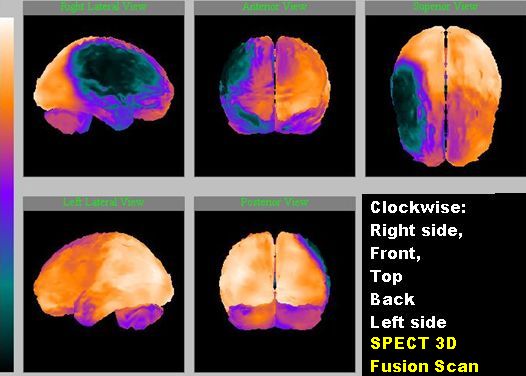 Layout:This setion is more like a text book with details. For more specific answers, try the List of Contents lower down.
Click here for a simpler version.
Our Milestones
1992: Started UDAAN
1994: Registered as Non-Profit Trust Foundation

Income Tax exemption under Section 80G of the IT Act obtained soon after

2000: Recognised by Govt. of India as an Education and Training Center for severely MH Children
2001: Indian Pioneer of Pediatric Hyperbaric Oxygen Theray for hypoxic brain injury in chlidren
2003: Invitee speaker at the 3rd Internation Symposium on the use of HBOT in Brain Damaged Children.
2003-2006: Double Blind Randomized Clinical Trial in CP children, under Min. of Health, Dept of Unani Council, Govt. of India, on use of Brahmi (Centenella asiatica) in CP for Cognitive improvement
2006: Received FCRA clearence from Govt. of India, to receive contributions and sponsorships in Foreign Currency
2006: Started soft chamber low pressure ambient air Hyperbaric Therapy for first time in India
2007: Organized NR2CON, a international conference for Neural Repair and Neuro Rehabilitation, attended by 600+ delegates and the who's who of Neuro-Rehab in India and 7 Internation leaders in this field.
2010: Awarded Hyperbaric Doctor of the year 2010 at the 7th Internat. Symp. on HBOT and the Healing Brain: at Irvine, California, USA.
Our platform-independent paper on use of HBOT in using standatrd Rehab alone or supplemented by HBOT at 1.3 ATA with ambient air, or 1.5 or 1,75 ATA using 100% oxygen, was published in the foremost journal on HBOT: The Undersea Hyperbaric Medicine, in its March 2014 issue, supported by a lengthy editorial.
We have just concluded basic scientific protocol estabishment studies on the role of rTMS in CP, under a Govt. of India sponsored project.
We are now studying compiter-assisted Neurofeedback under EEG monitoring, Regenerative Medical Therapies, Biomedical Interventions in specific Neurodevelopmental disabilities.
Our Presentations made at many National (e.g. Goa, Allahabad, Lucknow, Amritsar, Chandigarh, Ludhiana, Delhi, etc.) and International (e.g. USA, Bali) Conferences and Workshops.
CONTACTING FOR APPOINTMENT

For appointment for consultation at UDAAN, or those desirous of a preliminary Skype consultation with Dr. Mukherjee, write to Center-in-Charge, or phone on weekdays during office hours to +91-11-41621137. Click here for Brief CV of Dr. Arun Mukherjee, R.-and-D. and Technical director
---
SITE MAP OF THE UDAAN TECHNICAL WEBSITE AND HELPFUL ORGANIZATIONS
Select Menu and Click on the topic desired to study
---
Autism Spectrum Disorder
The Autism section has the following 17 papers:
---
Hyperbaric Oxygen Therapy
The HBOT section has the following 12 papers:
---
Parent-compatible write-ups on some drugs used in neurodevelopmental disabilities
The Drugs section has the following 14 papers:
---
About FSMHP-UDAAN and its achievents and dreams
The About Us section has the following 14 papers:
---
Multimode Therapy
The Multimode Therapy section has the following 20 papers:
---
Activities
The Miscellaneous Topics section has the following 15 papers:
---
Basic Information on NDDs
The Basic Information section has the following 7 papers:
---
Neural Repair and Neurorehabilitation Conference (NR2CON)
The NR2CON section has the following 17 papers:
---
Down Syndrome
The Down Syndrome section has the following 8papers:
---
Stem Cell Therapy
The Stem Cell section has the following 3 papers:
---
Botulinum Injection Muscle Relaxant Therapy in CP
The Botulinum Threrapy section has the following 8 papers:
---
Helpful Organisations for the Disabled
TheOrganization section has the following 5 papers:
---
---